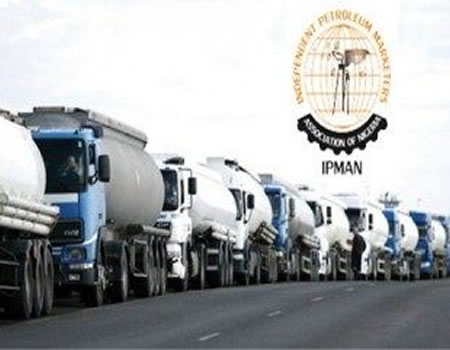 THE Independent Petroleum Marketers Association of Nigeria (IPMAN) has called on the National Assembly to expedite the passage of the Petroleum Industry and Governance Bill (PIGB) to attract investments to the oil and gas sector.
Alhaji Debo Ahmed, the Chairman, Western zone of IPMAN, made the appeal in an interview with the News Agency of Nigeria (NAN) in Lagos on Monday.
Ahmed said the growth and opportunities in the petroleum industry may not improve until the Bill was passed as the challenges confronting the industry were well known.
He said if the critical elements of the PIGB were implemented they would attract investments to the petroleum industry, hence the need to urgently pass it into law.
The critical elements include governance, host communities, fiscal reforms and downstream bills.
Ahmed explained that the idea of breaking the PIGB into four parts was well thought out by the government.
He, however, cautioned on over-reliance on fossil fuel, saying that the focus should now be on renewable energy.
ALSO READ: Why we introduced open weeks on DStv, GOtv —Multichoice Nigeria
"It has become clear that with the anticipated growth in energy demand, the world is rapidly moving towards an age of cleaner sources of energy.
"For fossil fuels, this will mean a greater reliance on gas and less reliance on oil and, especially coal.
"In addition, hydroelectric and gas-powered cars will replace diesel engines and, with time, gasoline engines.
"Add to this the growing investments in renewable sources of energy such as solar and wind, and it becomes evident that Nigeria must rethink its energy policy to solidify on the gains in the oil and gas industry,'' he said.
Ahmed also promised IPMAN would support the government in the fight against pipeline vandalism.
"We all know the damage vandalism and oil theft is causing to our economy as a country.
"Like every other responsible Nigerian, we will support every move to win the war," he said.