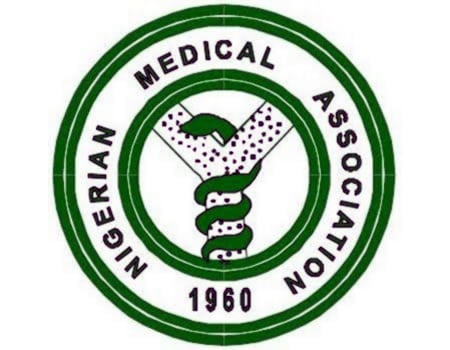 THE Lagos Chapter of the Nigerian Medical Association (NMA) has said brain drain, improper policies and investments, inadequate facilities and health insurance are yet to be addressed in the health sector as the nation marks its 58th independence.
The chapter's president, Dr Saliu Oseni, made the remark in an interview with the News Agency of Nigeria (NAN) on Sunday in Lagos in commemoration of the country's 58th Independence.
According to him, the sector has not recorded much improvement in spite of efforts made by the government and other agencies to improve it.
"The reality is that the sector has not been improving; the National Health Insurance that is presumed to have covered about five per cent is far behind the expected result.
ALSO READ: Nigeria at 58: Clerics pray for Nigeria, citizens
"Out-of-Pocket payment is still a challenge and as long as the country does not improve on health insurance, it will be near impossible to achieve Universal Health Coverage," said Oseni.
He explained that brain drain was not helping matters as the country did not have enough health workers to serve the population.
According to him, in an average general hospital, doctors see not less than 50 patients at any clinic period and the situation is worse outside Lagos State.
"The ratio of doctors to patients in the country is still put at 1 to 6,000 patients and the World Health Organisation suggested one doctor to ten patients.
"We have a lot of specialists coming up now, but most of them do not have the facilities to practice what they specialised in," he said.
The chairman said the sector could improve if the government addressed the issues and collaborated with stakeholders in the sector.
According to him, a proper public and private partnership will go a long way to improve the health sector.
Oseni said: "Government needs to support private practitioners so that they can play that role of primary and secondary providers that they are supposed to play.
"There should be proper policies, investments, monitoring of funds allocated and assurance of implementation of policies or projects embarked on will take us a long way.
"Also, improved welfare of health workers, security of jobs and the environment, provision of adequate facilities will help improve the sector."