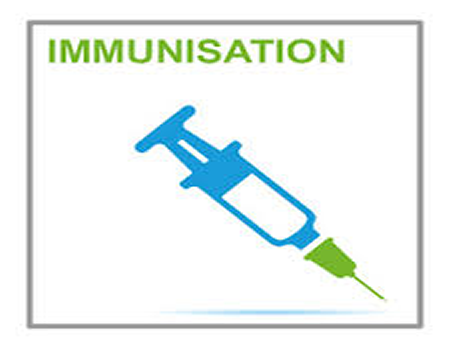 SOME people of Yabo Local government area of Sokoto State have expressed their satisfaction in the ongoing immunisation of children between the age of 0- 59 months, taken place in their local government and some others in the state.
They told our correspondent who visited the town to monitor the process and praised the state governor, Aminu Waziri Tambuwal and the newly appointed Sole Administrator for the local government for the success of the exercise.
The director of National Polio Immunisation (NPI) in Yabo local government, Alhaji Shuaibu Sahabi, also commend UNICEF, for picking Yabo as one of the eight local government to benefit from the gesture among the 23 local government area of the state.
ALSO READ: WSO to Nigerians : Sniper causes respiratory paralyses, bad for food preservation
"On behalf of my team and the people of this local government, we really appreciate governmennt for giving us the privileged to benefit from this gesture
"You can see the high turnout of people with their children for the exercise, which is very impressive and encouraging.
"It is very clear that with the help of awareness created by the state and local government as well as UNICEF, our people now understand better, why it is important to get Polio Vaccines for their children," he explained.
The director also disclosed that since the commencement of the programme, it has been a success story as more and more people are recorded on daily basis.
Meanwhile, the statistics data obtained from the National Polio Immunisation ( NPI), office in the local government shows that after four days, the local government has successfully immunised no few than 25,722 children with OPV with 27, 220 doses used.
The data also includes the number of children immunised with FIPV to be 24,140 out of 26,750 doses used.
Sahabi however urged parents to make use of the opportunity to present their children for proper immunization in subsequent exercise.
Another official of the local government, Abdullahi Yabo, also praised the state government for the provisions of gift items such as noodles for the children.
"The introduction of gift of noodles for the children after they were immunised also help the turn out to be massive.
"Some of the parents actually takes part in this exercise based on such gift and even the children themselves who know that a park of Noddles awaits them after the process," he revealed.
Other local government being covered by the exercise includes, Bodinga, Kware, Sokoto North, Sokoto South, Wurno, Dange-Shuni as well as Wamakko local government area.