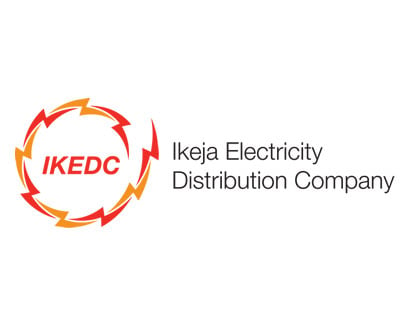 THE management of Ikeja Electricity Distribution Company otherwise known as Ikeja Electric said it has concluded plans to protect its customers against fraudsters.
The company said the move was in a bid to further protect her customers from unscrupulous elements, and shore up convenience in electricity bills payment.
Ikeja Electric's spokesman, Felix Ofulue, said his company partnered with one of its payment channel partners to modify the receipt for payment transactions made by customers.
He said the online receipts issued for bills paid via the Ikeja Electric Cards channel on computer systems/ laptops feature the word 'ORIGINAL' & 'IE' logo watermarked at the background with the IE watermark randomly displayed on the receipts.
He said the mobile receipt issued for payments via its Agent App has 'Ikeja Electric Payment Receipt' with dotted underlines half an inch from the caption dated with a time stamp.
"An inscription of the dealer/sub dealer's name coupled with the day of transaction abbreviated as 'Tue' 'Wed' with GMT time zone with year – GMT+01:00 2018 is also embedded at the foot of the receipt," he said.
Speaking further on the introduction of the new receipt features, Ofulue said the modification would help reduce fraud in the payment process via the channel while easing the frustration often experienced by consumers during payment.
"Unfortunately, some of our customers have become victims of fraudsters who issued fake receipts, hence the Company decided to work closely with her partners and come up with this new measure. Nonetheless, we advise customers to make payments with agents they are familiar with and ALWAYS insist on collecting their receipts, for any type of payment made" he added.