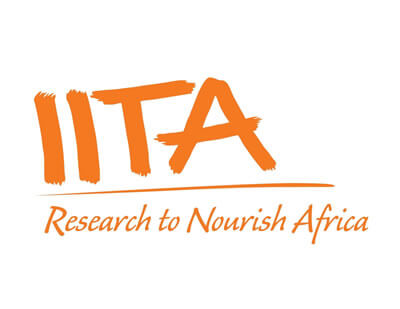 No fewer than thirty female farmers have been trained on the use of Vitamin A cassava for the production of recipes and other by-products.
The female farmers were trained under the capacity-building programme, captioned; "Business Opportunity in Vitamin A Cassava for Improved Nutrition and Livelihood".
The training on the use of Vitamin A Cassava, which was anchored by Harvest Plus Firm at the International Institute for Tropical Agriculture, Ibadan, Oyo State was a collaboration between the Federal Government and International Fund for Agricultural Development – Value Chain Development Programme (IFAD-VCDP).
The Anambra State Programme Coordinator for the VCDP, Mr Nnamdi Agwuncha handed over 'Startup pack' equipment to the trainees at the State Agricultural Development Programme complex, in Awka.
ALSO READ: Presidency appeals to NASS to reconvene
Speaking at the event on the use of Vitamin A Cassava training, Mr Agwuncha said that VCDP will collaborate with the Ministry of Education to supply nutritious produce to the schools feeding programme in the State.
He said that through the programme, more people would be trained in other aspects of Agricultural businesses to create jobs, as well as eradicate poverty and enjoined the trainees to ensure that they impact the knowledge garnered to others.
One of the female farmers trained on the use of Vitamin A Cassava, Mrs Philomena Ekemezie commended the State Government and IFAD-VCDP for finding them worthy for the programme.
Out of the thirty female farmers trained, ten each were selected from three of the six VCDP states, including Anambra, Benue and Ebonyi States