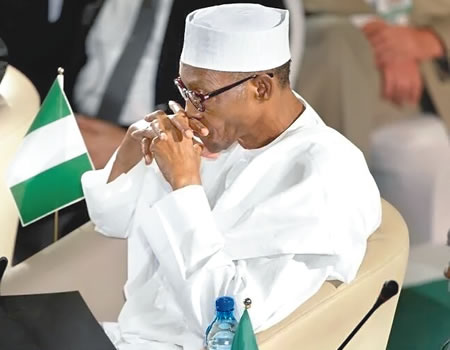 MINISTER of Sports, Solomon Dalong has said if the President Muhammad  Buhari loses the 2019 election, he and his colleagues will accept the outcome of the election and escort the president to Daura.
"We will tell him this is the time God has decreed that  his  tenure will elapse. We will tell him he has played his part and posterity will judge him," he said.
Speaking on a BBC Hausa programme, monitored in Kaduna, Dalong who was speaking on the state of the nation, insisted that the president is still the best candidate for the 2019 presidential election.
But when asked whether the president would win the election, he said, 'I not God. Only God can decide that."
Nonetheless, he said his likes were still waiting for those who think Buhari should be replaced with a better candidate, saying," we are still waiting to see  that person and we will tell that person not to suffer himself."
According to him, those who are opposing the  president are not sincere as they are only doing so because the president has refused to yield to their selfish demands.
"They are after sharing the national cake and because he refused, they said he (Baba) has failed. That is the reason they are campaigning against him.
Danlong debunked the insinuation that the president was shielding those in government, noting that he was always asking "the wailers" to provide proofs of alleged offences.
"Like the case of the former Secretary to the Government of the Federation, Babachir Lawal, the president told those making the allegation to provide proofs and when at the end of the day he was found wanting, he was shown the way out."
The Minister also noted that within the last three years the president has tackled the security challenges bedevilling the country, saying, the pockets of attacks and killings in some states should not be a yardstick to say the president has failed.
"As all over the world, people are being killed Nigeria is not an exception. Every country has its own peculiar challenges," he declared.