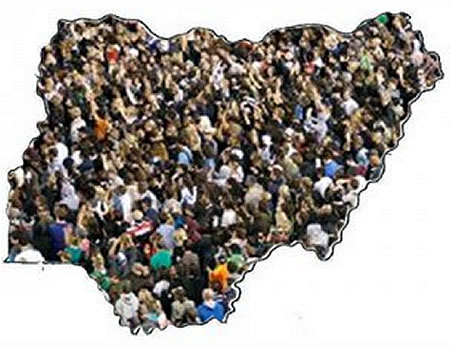 It was most shocking when it was reported that from a figure of 86.9 million by the end of June, Nigeria now harbours 88,013,621 poor people according to the World Poverty Clock. The report further stated that Nigeria has equally fallen one step to 146 out of the 190 countries on ease of doing business as released by the World Bank. Remarkably, the World Poverty Clock is a tool to monitor progress against poverty globally and regionally, just as it provides real-time poverty data across countries.
It is tragic to find that while other countries that had occupied same poverty bracket with Nigeria made significant progress and climbed the progress ladder, Nigeria is yet to find workable frameworks to bring millions of its citizens out of the present poverty index. In every region of the country, there has been a steady decline in the standard of living of the people. How does one explain our economic policies that do not work? How does one explain that in Nigeria, it becomes more difficult by the day to do business? There is a teeming population of young people who graduate from school in large numbers and are unable to secure any meaningful employment.
The submission of the World Poverty Clock should not be trivialised as the custom is by our leaders. It is not enough to claim that the West is out to paint us in bad light. We must ensure that something meaningful is done to salvage the situation. It has always been the practice of our leaders to reject reports on various issues by reputable organisations. This is not surprising given the fact that Nigeria has, for long, been unable to gather workable data across all sectors of our national life.  Disturbingly, we do not have any data on health, education, security and many others. Even the agencies that should be saddled with the responsibility of this have repeatedly failed in this respective.
Our leaders should be proactive in dealing with the root cause of poverty in Nigeria. Unfortunately, they are the major culprits and it is obvious that they are not repentant about this. The Federal Government must do something about this. The environment to boost our economy should be encouraged; our youths should be given the wherewithal to get involved in profitable entrepreneurship. This will gradually push us out of the pit of enervating poverty.
Emmanuel Nssiem, Calabar