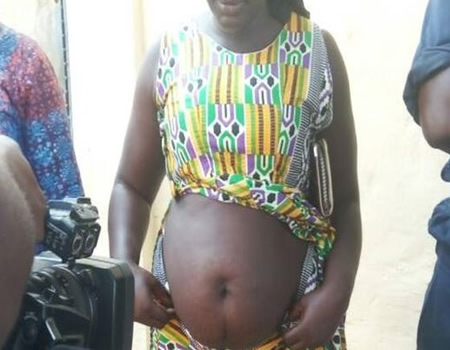 TO checkmate 159,000 unwanted pregnancies and 50,000 unsafe abortions that occured in Oyo State in 2017, Advocacy Network of Nigeria (ANN) has advocated increased public support for increased family planning services.
Chairman, Advocacy Network of Nigeria, Sheikh Salahuddeen Busairi at its quarterly review meeting on family planning advocacy in Oyo State said this requires increased funding and supportive policies for family planning.
Sheikh Busairi said through advocacy resistance to family planning among Muslim communities had reduced greatly, adding that all hands must be on deck to ensure that family planning becomes a norm and not merely a concept.
According to him, "it should be something people do not think about before practising; it should become a lifestyle."
He said ANN is concerned about young people engaging in sexual relations, adding that they need to be supported to ensure they have a manageable family size.
Sheikh Busairi declared "we should not allow them to waste their youthful days; the community must rise up to checkmate teenage pregnancies and unsafe abortion."
ANN's treasurer, Mr Abiodun Akande said advocacy visits by the group had been yielding many dividends, adding that there was already a commitment to increase awareness on family planning, as well as a budgetary release for family planning in Oyo State.
Mr Akande said there was also the need for inclusion of family planning in school curriculum as well as mainstream family planning into the social and conventional media.
He, however, said the body solicit support to provide Information, Education Counselling (IEC) materials on family planning as well as a "Family Planning Walk for Life".