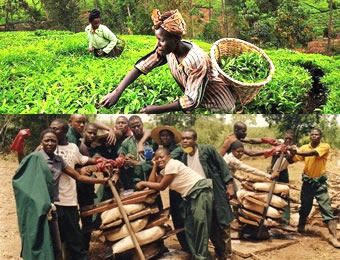 HONEYWELL Flour Mills Plc has restated its determination to continue empowering small businesses, saying they are the engine of growth of the economy.
Managing Director, Mr Lanre Jaiyeola, who stated this last week in Lagos, at the 33rd Certificate Award Ceremony of the Honeywell Baking School, also tasked the Federal Government to redouble efforts to make environment conducive for businesses to thrive.
While listing empowering of bakers as part of efforts by the company to ensure success of SMEs, he said Honeywell Flour Mills recognises that Nigerian bakers need a broad mix of skills, noting that close to a decade, the company has committed resources to the training of over 432 Master Bakers from different parts of the country in a total of 33 Regular Courses and One Executive Course.
Jaiyeola, represented by Director, Supply Chain, Mr Rotimi Fadipe said the company's vision has always been to equip bakers and bakery owners with the most important resource of knowledge and skills required to run profitable operations and build enduring businesses.