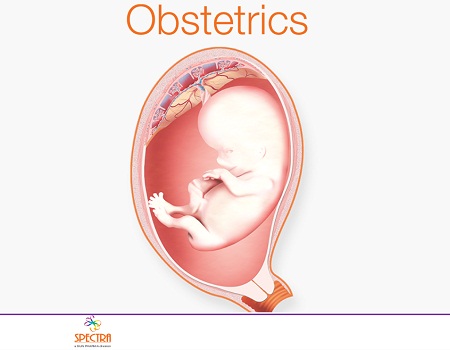 GOMBE State Ministry of Health says it has conducted one-week practical training on obstetrics for 96 nurses and midwives who graduated from School of Nursing and Midwifery Gombe.
Obstetrics is the field of study concentrated on pregnancy, childbirth and postpartum period.
As a medical speciality, obstetrics is combined with gynaecology under the discipline known as obstetrics and gynaecology, which is a surgical field.
The Gombe State Commissioner for Health, Dr Kennedy Ishaya, told the News Agency of Nigeria (NAN) in Gombe on Tuesday that the training was a prerequisite to becoming a registered member of the National Council of Nurses and Midwifery.
He said that the last time such training was conducted in Gombe was in 2014, noting that beneficiaries were those who graduated with Basic Midwifery in School of Midwifery, as well as graduates of School of Nursing but with one year experience in Post Basic Midwifery.
ALSO READ: Japanese nurse poisons 20 patients
Ishaya added that during the training, participants were equipped with the practical scheme that would
enable them to assist expectant mothers and newborn in a professional way.
He noted that "the training was mainly obstetrics, participants were practically taught how to handle a pregnant woman to have a smooth delivery, detect danger, provide resuscitation and ensure immunisation at infant stage."
The commissioner said that after the training, the ministry sent a list of the participants to the National Council for Nurses and Midwives for onward posting to rural communities, where they would put what they were taught into practice for two years.
He, therefore, appealed to the nurses and midwives to accept the posting in good faith.