• Born on Monday, 19 May, 1947.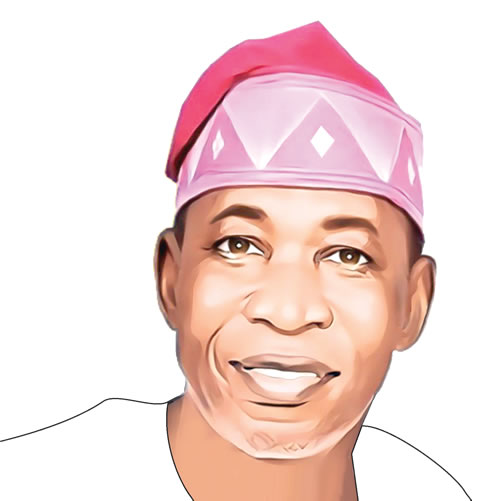 • He attended the University of Ibadan where he studied Veterinary Medicine. At the university, he was politically engaged as the students' union president. He also had a postgraduate degree in management from the University of Connecticut, Starr, United States. He attended LIFE Bible College, Los Angeles, 1990 to 1992, where he earned Bachelor of Theology degree and later lectured at the Ikorodu, Lagos campus of the school.
• Badejo, who was married to Rev. (Mrs.) Oluyinka Badejo, served as the third General Overseer of Foursquare Gospel Church in Nigeria for 10 years, 1999 to 2009.
• He planted about 2,000 churches under the initiative of Barley Harvest Church planting; he also strengthened and built a good relationship with her international body, Foursquare Mission International (FMI), helping them also to reach out to souls outside the nation.
• The great preacher, Reverend Dr. Wilson Adebogun Badejo, slept in the Lord on Saturday, August 7, 2021. Aged 74.
YOU SHOULD NOT MISS THESE HEADLINES FROM NIGERIAN TRIBUNE
Lagos Is Second Least Liveable City In The World For 2021
Lagos is the second least liveable city in the world for the year 2021. This is according to the most recent annual ranking put together by the Economist Intelligence Unit (EIU)…
FACT CHECK: Did UNICEF Say Blocking Children's Access To Pornography Constitutes Human Rights' Infringement?
CLAIM 1: A Twitter user claims UNICEF said any efforts to block children from accessing pornography might infringe their human rights.