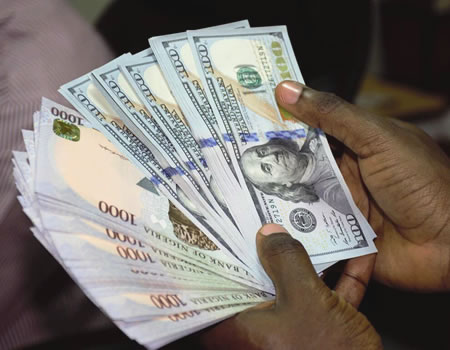 In attracting foreign direct investment in the country, researchers of the Surveillance and Forecasting Department (SFD), NISER, Ibadan have called for discretion by government at all levels to avoid crowding out local investment and foreign domination of the economy.
In the report presented by a member of the research team, Mrs Sade Taiwo at NISER monthly seminar series, held on Tuesday, the researchers decried that foreign investment inflows were lopsided in favour of portfolio investment leaving small holder investors less protected and unable to favourably compete with foreign investors.
While urging government to manage the risks associated with foreign direct investment, the report, titled, "The Response of Foreign Direct Investment to Government Policies in Nigeria", also noted that such investment was also critical to the nation's economic development.
Presenting the paper, Taiwo noted that exchange rate stability, faster infrastructural development, security improvement, stricter law enforcement against corruption and low inflation rate would engender foreign direct investment inflows and ease the business environment for local investors.
Furthermore, the report urged the Central Bank to collapse the various foreign exchange markets with a guided market sensitive single exchange rate, while foreign direct investment policies should be applied from a multi-sectoral perspective.
Chairperson of the event, Dr Olatunji Sobodu went rhetorical asking how local investors, small holders could be competitive without support from government.
Sobodu, who is Chief Executive Officer, Dove and Brooks Group, decried corruption which allowed foreign investors access to cheap labour.
In his opening remarks, Director General, NISER, Dr Folarin Gbadebo-Smith, noted that the nations foreign direct investment policies a key component of the country's economic policies.
Contributing to the discourse, Dr Babatunde Adeoye of the department of Economics, University of Lagos, mentioned that the nation's journey out of recession and economic progress was fast tracked by implementing the right foreign direct investment policies.