FG urges Commonwealth Nations to unite against terrorism, corruption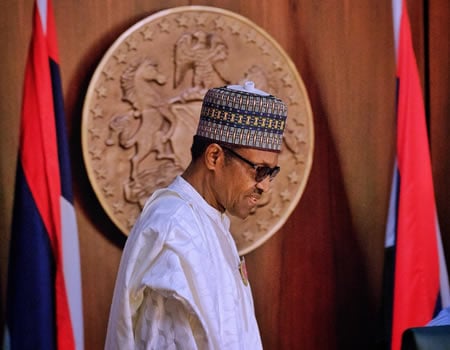 THE Federal Government has called on the 53 member nations of Commonwealth join forces in the fight against the scourge of terrorism, corruption and other global challenges.
Minister of Education, Malam Adamu Adamu, made the call on Monday in Abuja, during the commemoration of 2018 Commonwealth Day.
He said there was the need to cooperate and partner in order to tackle the problem of terrorism, corruption, poverty, environmental degradation, climate change and communal conflicts.
He reiterated the government's commitment to strengthen girl-child education in Nigeria, saying the current administration of President Muhammadu Buhari, was determined to provide all-inclusive education in the country.
"In common with all members of the Commonwealth, Nigeria is committed to developing and strengthening its human capital by institutionalising early childhood care and education, providing equitable and inclusive access to quality education and training "
"Nigeria is working in partnership with the Commonwealth to mainstream child-friendly school models and more effective approaches into teacher education curriculum," he said.
Also speaking at the event, the Minister of Sports, Youths and Development Solomon Dalung, asked the government to invest more in restoring sports activities in Nigerian basic education.
According to Dalung, "there is need to resuscitate school sports for sports inter-development in Nigeria."
Africa now has the right leadership to drive democracy ―Buhari
"Nigeria's search for National Unity and integration will remain a mere dream unless Nigerian youths are able to harness and realised that their strength lies in diversity." He added.
In her Message to commemorate the 2018 Commonwealth day, the Queen and the Head of the Commonwealth said shared inheritances help the Commonwealth nations to overcome their differences.
She also said that diversity was a cause for celebration rather than division.
The queens' message was read by Mrs Justina Ibe, the Director of Education Support Services of the Ministry of education.
Commonwealth day is mostly celebrated every second Monday in the month of March.