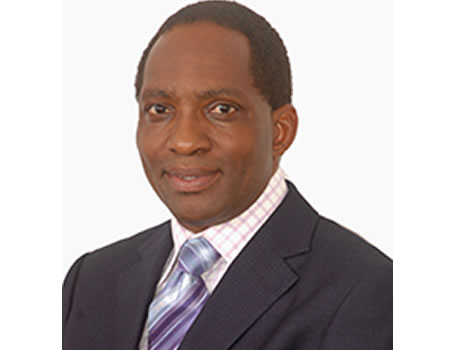 President, Society for Adolescent and Young People's Health in Nigeria, Professor Adesegun Fatusi has called on the Federal Government for greater focus on adolescent health as the world celebrates the first Teen Health Week.
Fatusi , the former provost, College of Health Sciences, Obafemi Awolowo Health Sciences, said the health of adolescents has relatively been neglected over time despite Nigeria having the largest population of adolescents in Sub Saharan Africa.
According to him, "The health of adolescents has relatively been neglected over time.  Although adolescents are generally viewed as the healthiest population sub-group, available statistics from the World Health Organisation show that an estimated 1.2 million adolescents die annually, over 3000 every day, mostly from preventable or treatable causes.
"While mortality rate has declined rapidly in childhood since the mid-1990s, mortality reduction among the adolescent age group has only been marginally due to inadequate focus on adolescent health in national and global agenda in the immediate past."
Professor Fatusi listed some of the leading health challenges of adolescents worldwide include sexual and reproductive health problems such as early and unprotected sex and its consequences such as HIV; teenage pregnancy, unsafe abortion and maternal mortality; mental health problems; violence and injuries; and substance use.
The Vice President (Sub-Saharan Africa), International Association for Adolescent Health, said improving the health and well-being of adolescents has now become a major global public health agenda, and as such the UN Global Strategy for Women's, Children's and Adolescents' Health has provided a new impetus for worldwide action.
He declared that investment in adolescent and youth health is needed now more than ever, adding that investments in adolescent health bring a triple dividend of benefits both now and in the future,
Professor Fatusi said the teen health week was to provide a unique opportunity to promote greater focus on adolescents' development and to advocate for improved investments in adolescent health.
The Teen Health Week is a global initiative to raise awareness of the unique health issues facing teens and adolescents. Currently, there are about 1.2 billion adolescents with ages from 10 to 19 years in the world, constituting about one in six of the world's population.