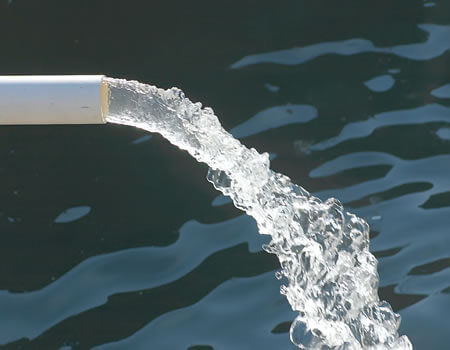 THE Federal Government (FG) has concluded plans to partner all relevant private bodies on the need to improve water supply and sanitation in the country.
This is even as it described the state of the water supply and sanitation sub-sector of Nigeria as pathetic.
The Minister of Water Resources, Engr Suleiman Adamu, in a statement signed by the Director, Water Supply Engr Benson Ajisegiri at the weekend in Abuja reiterated that over 50 million Nigerians still do not have access to improved sources of drinking water while over 100 million lack access to improved sanitation facilities either at home or in public places.
He said in a bid to address the situation, the Ministry recently launched an initiative tagged, "Partnership for Expanded Water Supply, Sanitation and Hygiene (PEWASH)".
The PEWASH is a National Collaboration Platform for the improvement of access to water supply and Sanitation nationwide through structured multi-agency partnerships.
He added that the partnership includes roles for the Public sector, private sector and other development partners both local and internationally.
The Minister stated that the PEWASH Initiative will be unveiled to the private sector which would involve all the Chief Executive Officers (CEOs) of Organized Private Sector in a one-day interactive meeting.