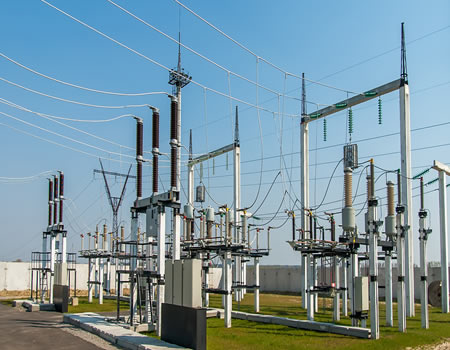 Obviously frustrated by apparent lack of capacity to add any significant value to the power sector several years after its privatisation, the Federal Government 
on Tuesday
 commenced the process of engaging technical consultants to monitor the performance of the various power generation companies (GenCos) and power distribution companies (DisCos).
During the opening of bids for prospective consultants, which held inside the conference room of Bureau of Public Enterprises (BPE) in Abuja, financial bids were also opened for five subsidiaries of the Nigerian Mining Corporation (NMC).
The nine companies that bided for the technical consultancy services for DisCos include PriceWaterhouseCoopers (PWC), Halcrow Infrastructure Ltd, Indra/Sigrum Africa Ltd, Fluentgrid Ltd (formerly known as Phoenix Powering Utilities) and Emtech Energy Services Ltd.
Others are Alsdur Ltd, Feedback Infra Private Ltd., India & Derekson Ltd. Nigeria, Energy People/Nextier Consulting and Pakistan Engineering Services (PVT) Ltd & OskanJo & Partners Ltd.
Prospective consultants for the successor GenCos are PWC, Halcrow Infrastructure Ltd, Fluentgrid Ltd (formerly known as Phoneix Powering Utilities) and Energy People/Nextier Consulting.
In a message, Chairman of Technical Committee of National Council on Privatisation, Alhaji Muhhammed Ahmed said advertisements for Expression of Interest (EOI) for Technical Consultants were placed in the local/foreign media from May 11, 2015 to June 19, 2015.
"At the deadline for submission, thirty-two (32) EOIs were received. After evaluation, 26 firms obtained pass mark and were shortlisted to move to Request for Proposal (RfP) stage.