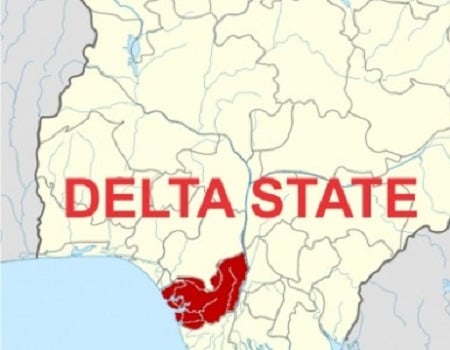 MEMBERS of John family in Sapele Delta State have called for a review of the family tradition which they claim is archaic.
They said the call became necessary as they are currently passing through hard time following a threat from certain quarters to wipe out all members.
A family source, who pleaded anonymity, said the threat to life is not unconnected with a traditional title, which Olorogun Atase community in Sapele allegedly insisted it would not give the family.
ALSO READ: Religious leaders, politicians urged to shun hate speech
According to the tradition of the community, the title can only pass to another family if the immediate rightfully entitled family is no longer in existence.
They added that the head of the family, Mr. John Richard, had since gone missing after which his wife, Abigail was attacked on January 27, 2018, and died of injuries on January 30, 2018.
Other members of the family are said to be hiding for fear of being assassinated.