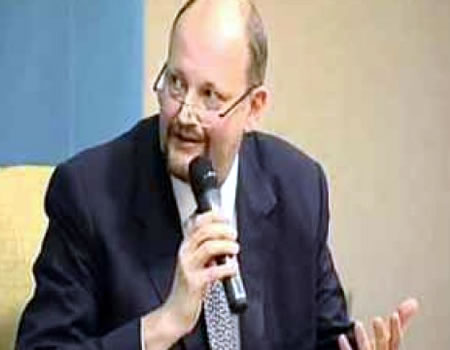 NIGERIAN government and business owners have been advised to explore opportunities in the nation's non-oil sector and integrate into the global  trade system to expand their potential.
The EU ambassador to Nigeria and ECOWAS, Mr Michel Arrion gave the advice at the recently concluded EU/Enugu Trade and Investment Seminarheld in Enugu, and  organised by the European Union (EU) Delegation to Nigeria and ECOWAS, in collaboration with the ECOWAS Commission, and the Enugu Chamber of Commerce Industry, Mines and Agriculture (ECCIMA).
The ambassador, who was represented by  the Deputy Head of Mission, Mr Richard Young,  noted that opportunities for the nation's business owners to export  agricultural products, food, fish and textile materials, were yet to be exploited by Nigeria, in the European market, a development, he stated, had made it imperative for those saddled with the responsibilities of governing the country to look at some of these non-sector areas, by diversifying the economy.
He argued that unless the nation's economy was diversified and keyed into the global market, it would be impossible for the country to achieve the much-desired sustainable economic growth.
"No country can attain long term growth without integrating into theworld economy. It is imperative for Nigeria to continue to engage withthe world trade system, by continuing to export and to import. We havevalues; we have high social and environmental standard; we call forthe respect of human rights all over the world.
"There is no hidden agenda about our commitment of supporting economicgrowth and industrial development through trade on the African contentand ECOWAS in particular," he stated.
Regional Director, United Nations Industrial Development Organisation(UNIDO) and representative to ECOWAS, Mr. Jean Bakole expressed theorganisation's commitment to developing Nigeria's agriculturalproducts to meet international market standards.
According to him, the organization had commenced activities withNigerian farmers in respect of improving the quality of crops in orderto meet the requirements of the foreign market.