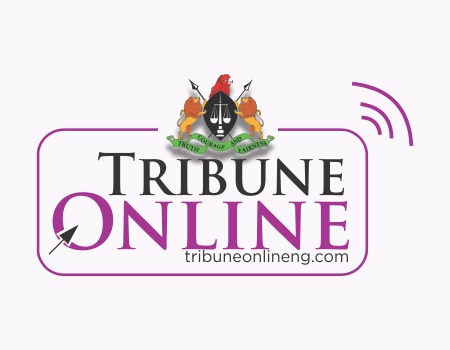 A call has gone to entrepreneurs, business owners as well as leaders of industries to leverage on innovation in order to boost productivity, economic prosperity and improve their growth prospects.
This was the position of Mr Niyi Yusuf, the country Managing Director, Accenture Nigeria, who made this known during the maiden edition of the Nigeria Innovation Index 2018, organised by Accenture Nigeria, in Lagos, recently.
The InnovationIndex focuses on the financial services sector and how key Industry players, Banks and FinTechs, utilise innovation to drive organisational growth and economic value.
Yusuf stated that in today's highly competitive markets, innovation was critical for having an upper hand.
ALSO READ: Hijab crisis: International School Ibadan reopens
"Ideas are the new currency, but having good ideas is not good enough.
"Organisation, who retain and grow market share, are those who generate better ideas and implement them at a faster pace.
"It is only organisations that seamlessly integrate innovation into everything they do that will achieve sustainable growth and retain competitive advantage," he said.
He said that on average, organisations invest 35 per cent of annual revenues in innovationand realise a 40.5 per cent return.
"However, a few outliers invest 22 per cent of revenues and achieve returns of 61 per cent, 1.5 times the market average," he noted.
Also speaking, Mrs Toluleke Ademosun, the Managing Director, Financial Services, Accenture, Nigeria, said that innovation leaders give more control to their employees to initiate ideas and offer strong incentives as a reward for innovative ideas.
"Innovation leaders prioritise projects, foster a strong collaboration culture central to their innovationstrategy, use digital as a business enabler and revenue generator, and leverage the power of ecosystems to gather intelligence," she said.