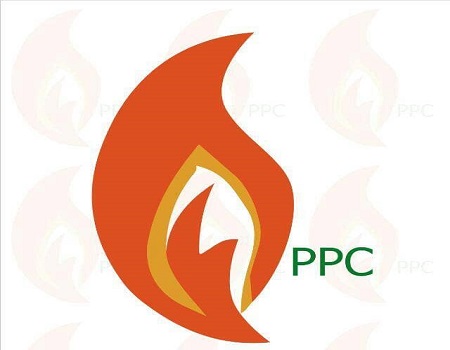 FORMER Commissioner for Information and Orientation, Pastor Taiwo Otegbeye who on Thursday emerged as the Oyo State gubernatorial candidate of Providence People's Congress (PPC), has promised to pay serious attention to the issue of poverty eradication if elected as governor of the state in 2019.
Otegbeye stated this when he was elected unopposed in a congress attended by party members across the 33 local government areas of the state at the party's state congress/primary held at the party secretariat, 100, MKO Abiola way, ring road, Ibadan.
Earlier, Honourable Taiwo Oduola emerged as the state chairman of a new state executive committee to run the affairs of the party for the next four years.
Otegbeye said "I want to thank members of this party for giving the privilege to run for the post of governor of this state under the platform of our great party. Let me assure you that we're championing a new order in the state.
"God has called us to champion a new order of light over darkness in Oyo state. We're moving from darkness to light. Our party is set to address issue of poverty from the household to every local community to improve on our local economy. We'll use agro allied economy to achieve this.
"We'll use waste to wealth to solve poverty problem in Oyo state and Nigeria at large. We'll create a value chain that will ensure that households make money, end users make money and government as well will make money. Also, we're going to encourage private institutions/companies to create jobs in the state by providing enabling environment to make their business thrive without stress, just we also promise to build Small and Medium Scale enterprises and help them to survive as well."
Aside the governorship candidate; 32 candidates emerged as contestants for House of Assembly seats; 14 candidates for House of Representatives slots while three candidates; Mr Gbolagade Aderonmu, Pastor Akinlade Olubukola and Mrs Adeola Elizabeth emerged as Oyo Central district, Oyo south senatorial district and Oyo North senatorial district candidates respectively.