Ex-BBnaija contestant, Gifty Powers, admits in a video interview today (Tuesday) that she was once married.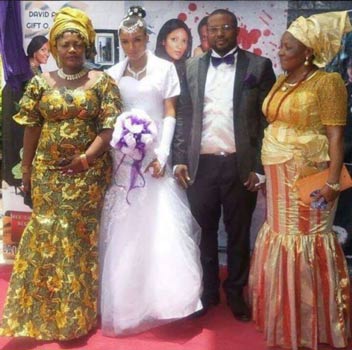 She said this referring to rumours questioning her marital status. The rumours, fans asked if gift has been married before, she confessed in an interview that she was saying "The marriage issue was kind of real, yes, I was once married, it is a dark part of my life that I don't want to ever go back to."
In the interview, she said, "I didn't know what the whole marriage thing was about, it felt like entering into adulthood," she said.
Gifty stated that the marriage was traditionally recognised, but wasn't legally done.  She also said that the white wedding took place, but the court wedding didn't. She equally revealed that the bride price paid was returned to her ex-husband to nullify the marriage.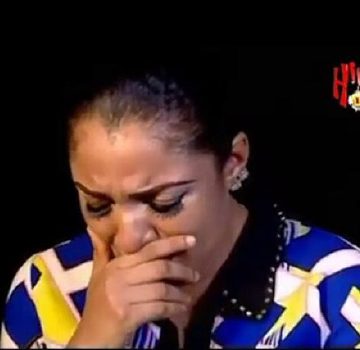 She also said she passed through a lot and people judge her based on what they know, stating that "I have passed through a lot, and people out there judge me because they don't know what I have been through, they don't even know yet they come out and judge me."