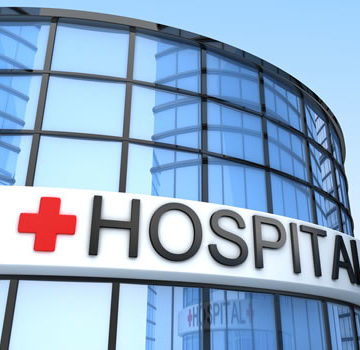 THE dead were not spared the trouble of a peaceful burial on Thursday at the University College Hospital, Ibadan even as the strike by health workers under the aegis of Joint Health Sector Union (JOHESU) entered its second day.
A patient had died two days ago and the relatives were at the hospital to collect the corpse. Getting the corpse out of the morgue became a challenge because a death certificate could not be issued and neither authorisation papers could be obtained to take the corpse to be taken out of the hospital.
The relatives, who spoke on condition of anonymity, said although the keys to the morgue were available, without access to the patient's case note, a letter of authority to get the corpse out of the hospital or death certificate was impossible.
The relatives of a middle-aged patient that died two days ago had approached the hospital's management for their intervention and possible release of the corpse.
Although other key sections of the hospital such as the consulting clinics, pharmacy, and medical laboratories were also under lock, the patients on admission in the 880 bedded hospital were also fewer.
At the waiting area of the hospital's emergency department, three adults and teenage on admission bed were seen being attended to by doctors on ground.
Head, emergency department, Dr Adewale Badru, said the hospital's emergency department despite lacking its full complement of staff was fully prepared for patients that come in.
"We have patients that we are still caring for; any patient that still comes in, we still stabilise, even though we do not have a full complement of staff. For instance, an 80-year-old diabetic woman sent in from Abuja Teaching Hospital, was managed and now stable.
"The number would have been more but for the striking workers that went to barricade the gate that leads to the emergency department of the hospital, creating an impression that the place was not functioning."