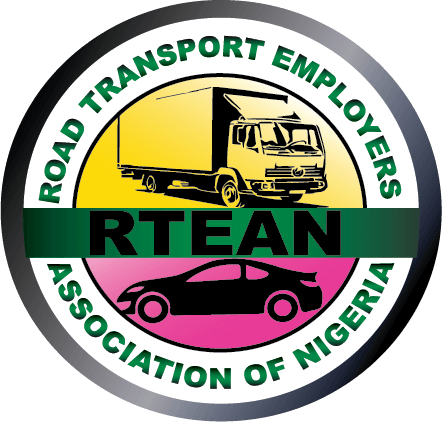 THE Road Transport Employers Association of Nigeria (RTEAN), has passed a vote of no confidence on the immediate past President, Musa Isiwele, over an allegation of embezzlement of funds to the sum of N5 billion.
Speaking to journalists in Abuja on Wednesday, the Acting National President, Osakpamwan Eriyo, stated that the money was the accumulation from dues and tickets sold since 2013 belonging to the Association.
According to him, "There was a petition by concerned RTEAN members, the petition was written and copied to the national headquarters over embezzlement of union funds. "Diversion of union funds to the personal account of the former national president and a NEC meeting was held where all members from the 36 states passed a vote of no confidence on him over embezzlement.
"You are aware that this is an association, we have union dues and ticket for the association which the Deputy national President was in charge of printing of the tickets.
"They could not account for the tickets sold and dues from 2013 till date which was estimated to about five billion Naira, the petition has been sent to the Inspector-General of police which they are investigating.
Eriyo said "the former president did not deny that the money was not paid into his personal account which led to his removal. He never said that the money was not paid to him which led to his removal and the association cannot operate in a vacuum that was why I was appointed as the new Acting National President on Sept.4.
ALSO READ: 'Akpabio remains major issue in Akwa Ibom politics'
He noted that the tenure of his acting would be based on the constitution and the decision of NEC either for three or six months. Eriyo said that members were compelled by the threat to pay to those accounts, so out of fear of their lives, they have to obey their instructions.
It will be recalled that on August 31, 2018, Alh. Musa Isiwele, the National President and Alh. Musa Muhammad, the Deputy National President which was also the chairman of the Lagos chapter of the union were expelled from the association.
The removal Followed the vote of no confidence that passed on them and signed by 40 NEC members from the 36 state of the federation after an emergency meeting. The case is being presently investigated by the Nigerian Police Force with evidence of account statement from various State on the remittance of funds to their account. All efforts made to reach the former president prove abortive at the time of filing this report.