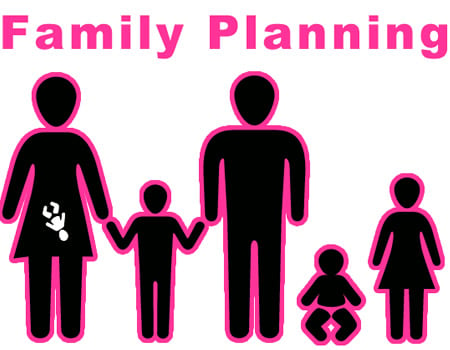 EKITI government on Thursday launched a Family Planning Cost Implementation Plan (CIP) aimed at raising the state's Contraceptive Prevalence Rate (CPR)  from 34.5 per cent to 69 percent by 2021.
The state Commissioner for Health, Dr Olurotimi Ojo, who launched the programme, said only 26.6 per cent of contraceptive users in Ekiti used modern method, while 3.7 per cent used long-acting methods.
Represented by the Permanent Secretary in the ministry, Dr Ayotunde Omole, the commissioner said that government was determined to increase the availability of family planning commodities in the state.
He reassured that the state government would continue to bring remarkable improvements in family planning services and improve the health status of women and children.
"Over the years, the Ekiti State Government has adapted and implemented many national policies and strategic plans.
ALSO READ: Melaye's defection and Kogi politics
"These included the National Population Policy for Development, National Reproductive Health Policy and Strategic Plans and National Guideline on Contraceptive Logistics Management System," he said.
In her address, the state Family Planning Coordinator, Mrs Olukemi Akinleye, said the launch of the CIP was a significant step towards improving maternal and child health in the state.
She said that over 400,000 infant and 700,000 child deaths, as well as 1.6 million unintended pregnancies, would be averted by achieving the CPR goal under the National Family Planning Blueprint.
Akinleye assured that Ekiti was well positioned to ensure availability of quality services that would lead to uptake of family planning services in collaboration with all partners and stakeholders.
She said that CIP would provide a genuine tool for evidence-based advocacy and broad base resources mobilization to the government and all collaborating partners and agencies.
"The stakes are high and none should stand aloof, the private sector is hereby called upon to invest in the various thematic areas identified in the document," she said.
Akinleye commended the state government for creating awareness on family planning and called for training and re-training of health workers as well as re-orientation of the populace.