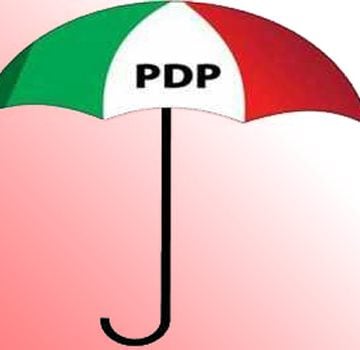 PRESIDENT Muhammadu Buhari has been advised to declare a state of emergency on the health sector as a means to reduce the huge foreign spending on medical tourism abroad.
Mr Godfrey Ishegbe, who seeks to represent Ethiope Federal Constituency, Delta State in the House of Representatives on the platform of the Peoples Democratic Party (PDP) gave the advice in a statement made available to Tribune Online, on Sunday.
He said declaring a state of emergency in the health sector would priories the need to revamp the country's public hospitals and would save Nigeria from global embarrassment associated with the constant resort of public office holders to seeking medical treatment abroad.
"I am hereby appealing to President Muhammadu Buhari to declare a state of emergency on the health sector. There is the need to do this in order to revamp our public hospitals which are in appalling situation across the country", he said.
The PDP House of Representatives aspirant who hails from Okurekpo in Ethiope East Local Government Area of Delta State, felicitated with the president for returning home alive after a successful medical trip to London.
He however said God had given the president a second chance to live so as to effectively change the rot and decay in the health sector, adding that "posterity will not be kind to him if he fails in this aspect.
"The amount spent in the last 103 days on taking care of the health of the president while in London can equip the State House Clinic and 10 other general hospitals with the state-of-the-art equipment and employ specialists to run this facilities.
"The next two years is enough a period to equip the State House Clinic, Abuja and upgrade it to the standard obtainable in London and elsewhere across the world. The Federal Government will do well by recruiting the very best medical personnel to man the facility.
"All the general hospitals across the country should also, as a matter of urgency, be renovated and equipped to cater for the health needs of the citizenry.
"There is the need for constant and extensive training and re-training of all medical personnel for effective and efficient delivery of services to the poor masses who cannot afford the luxury of foreign medical tourism."