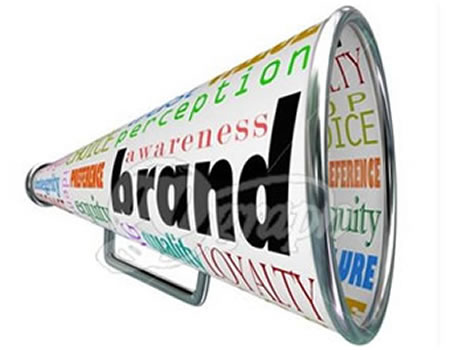 MANUFACTURERS of heating, cooling and refrigerant products, Daikin has disclosed plans to phase out ozone-depleting refrigerants and products, in sync with the Montreal Protocol, by 2030, as it launched the world's first R-32 Inverter Split Wall Mounted unit,  in Lagos, recently.
The African countries, recently ratified the Montréal Protocol, stipulating a phase out of ozone-layer depletion materials, including the R-22 refrigerant equipment used for Air Conditioners,  to nearly zero by 2030.
According to Daikin MEA Product Manager,  Sana Hamdani, the  new offering, which is Africa's first inverter air conditioning system, bears eloquent testimonies to the company's commitment to develop environmentally-friendly products by using an alternative refrigerant, to R-22, that has zero ozone depletion potential.
ALSO READ: Why Atiku was searched ― Sirika
He stated that the new air conditioning system  is specially designed for the African market conditions, since it has lower global warming potential than R-410A.
"Although a limited amount (2.5%) of ozone depleting refrigerants will remain available between 2030 and 2040 for servicing already installed A/C and refrigeration equipment, it will not be sufficient to replenish the needs of old equipment, unless conversion to alternative refrigerants in new equipment is implemented soon," he added.
Hamdani also stated that it had become imperative for the company to start using non-ozone depleting refrigerant on new A/C as soon as possible; since Montreal Protocol had also outlined  drastic reduction steps between 2015 and 2030 for all HCFCs.
Promoter for Panaserv Nigeria Ltd, the authorized distributor of Daikin in Nigeria, Mr. Suraj Rupani, argued that the new technology boasts of  unparalleled quality that the Nigerian consumer has come to identify with Daikin products.
Rupani expressed Daikin's commitment to always come up with products that will continually address the needs of Nigerians, and give buyers value for their hard-earned money.