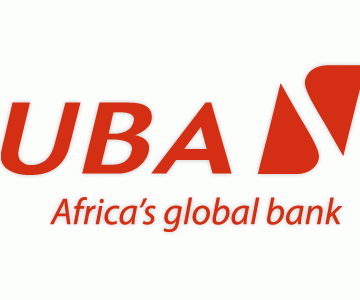 UBA Foundation, the corporate social responsibility arm of United Bank for Africa (UBA) Plc, will award the winner of 2017 edition of its National Essay Competition with one million naira educational grant to study in any African university of his or her choice.
At a press launch of the UBA Foundation National Essay Competition at the UBA Head Office in Lagos, on Tuesday, Bola Atta, Group Head, I Marketing and Corporate Communications and the MD/CEO, UBA Foundation, announced the second and third prizes are N750,000 and N500,000 educational grants respectively, while other nine finalists would be given a laptop each.
Atta explained that the competition is opened to Senior Secondary School students in public schools in the country, noting that 2017 edition of the essay completion will focus on innovative writing.
She said that students are expected to write an essay, of not more than 700 words, on any technology of choice, noting that entries closes on 27 October.
She further explained that the competition was part of the Foundation's initiative to promote creative and analytical thinking in senior secondary students in Nigeria and an off-shoot of the Foundation's Read Africa initiative, which promotes reading culture among students through the reading and free distribution of Africa literary classics in secondary schools.
The Deputy CEO, Anglophone Africa, Mr Ebele Ogbue noted that the essay competition is UBA's modest contribution to educational development in Nigeria and across Africa, while stressing the importance of knowledge and empowerment.