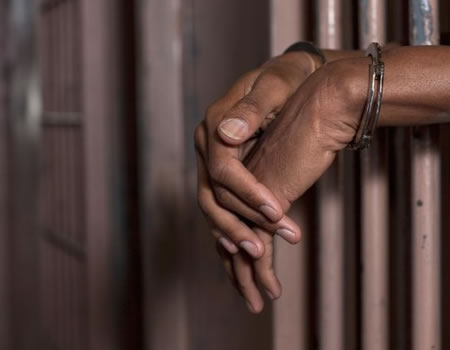 A serving councillor in Benue State, Akuha Shimaibo, and a former councillor, Simon Aondover Semail, have been remanded in prison by a Chief Magistrates' Court for the alleged murder of a 45-year-old man.
The police in the state had arrested the two suspects for killing one  Iormbaamo Iorchir before they were charged to court on Thursday.
Shimaibo and Semail, from Shangev Ya area in Kwande Local Government Area of the state, were charged for alleged killing of Iormbaamo Iorchir who was from a neighbouring community to the suspects.
At the time the case came up  for mention on Thursday, the police prosecutor,  Inspector Imo Edward, requested for more time to enable the police arrest more suspects who were still at large.