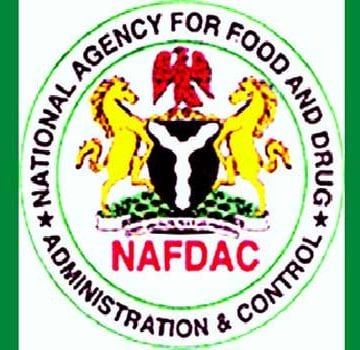 THE National Agency for Food and Drug Administration and Control (NAFDAC), over the weekend warned Nigerians against the consumption of rotten tomatoes to forestall cancer.
Christiana Essenwa, a Deputy Director with the Agency, gave the warning in an interview with newsmen in Onitsha, the commercial city of Anambra State.
According to her, rotten tomatoes contain micro-organisms that induce cancer.
She said: some people think that rotten tomatoes which are cheap, can be consumed after washing and heating, stressing that the toxins could not be washed or killed by heating since they are heat resistant.
ALSO READ: Legendary theatre artist, Baba Sala, dies
She, therefore, advised consumers to keep-off rotten tomatoes no matter how cheap they are sold in the market.