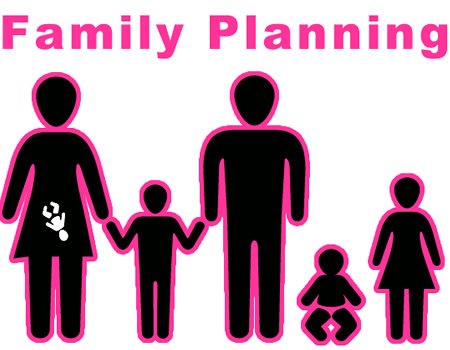 THE Anambra state Commissioner for Health, Dr Joe Akabuike has stressed the need to promote family planning to reduce maternal and infant mortality rate.
He spoke at a dissemination workshop for the Performance, Monitoring, and Accountability, organised by PMA 2020 Survey Findings, Awka.
Dr Akabuike while approving family planning as a process worth upholding, encouraged women to adopt at least one form of family planning method or another.
According to him, it ensures that children are not born to suffer, due to inadequate preparation for their welfare and also eliminate abortions that often follow pregnancies that are not planned for.
ALSO READ: FG begins settlement of N22.6bn to ex-Nigeria Airways workers
Speaking on the survey findings, the Principle Investigators, PMA 2020 Dr Elizabeth Omoluabi, explained that PMA2020 is an organisation that undertakes research and surveys, using innovative mobile technology to maintain low cost and monitor key indicators for family planning.
She pointed out that nineteen per cent of women in Nigeria and twenty-two per cent of women in Anambra state are using the modern family planning method, advising them to secure an effective method such as injectable, intramuscular, among others.
On her part, the Family Planning Coordinator, Ministry of Health, Anambra State, Mrs Stella Ekweozo, said that PMA2020 helps in addressing long-term active contraceptives and building the capacity of health workers by training them on counselling and service delivery, reducing maternal mortality and mobility rate in the state.
The State Coordinator, PMA2020, Mrs Nonye Emene, advised mothers to concentrate more on the Modern Family planning method than the natural such as withdrawal method, which according to her could fail them.
In their separate speeches, a Save One Million Lives, SAMILL, Programme Manager, Ministry of Heath, Dr Obiageli Uchebo, a PMA2020 Supervisor, Mr Chukwuka Uchenna and a participant, Miss Obianuju Onovo, thanked the organisers of the event noting that it is beneficial to families.