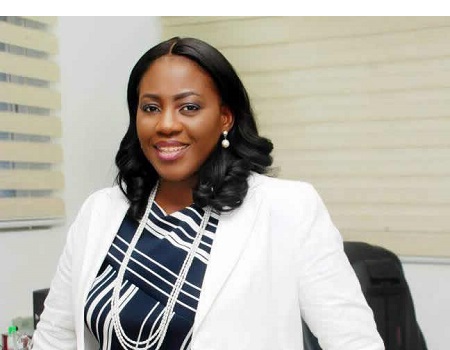 THE Chartered Insurance Institute of Nigeria (CIIN) on Monday unveiled a new code of ethics for insurance professionals in the country.
The president of CIIN, Mrs Funmi Babington-Ashaye, who unveiled the code of ethics at the ongoing 2018 National Insurance Conference in Abuja, said it would enable insurance professionals to align with international best practices.
The News Agency of Nigeria (NAN) reports that the national insurance conference with the theme: "Insurance Industry and Financial Inclusion" attracted over 500 insurance professionals.
They include members of the Nigerian Council of Registered Insurance Brokers (NCRIB), Chartered Insurance Institute of Nigeria (CIIN), Nigeria Insurance Association (NIA) and Institute of Loss Adjusters of Nigeria.
Babington-Ashaye said some developments in the profession necessitated the introduction of a new minimum code of ethics for the industry.
According to her, the first code of ethics was released by the institute in 1991 and had been in use for the past 27 years.
"However, the new one unveiled today automatically replaces the old one," she said.
The CIIN boss explained that widespread malpractices in the industry necessitated the updating of the code of ethics.
"The new code will also standardise the interface between insurance industry operators and the third party," she said.
She said non-compliance with the new code of ethics would attract sanctions by the National Insurance Commission.