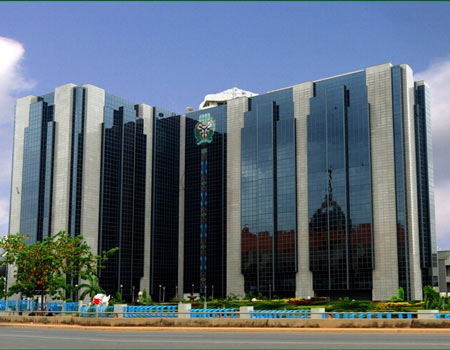 The Central Bank of Nigeria (CBN) says it will support the Cooperative Financing Agency of Nigeria (CFAN) to ensure financial inclusion in the country.
The Head of Financial Inclusion Secretariat, Mrs Temitope Akinfadeyi, said this at the 2017 United Nations International Day of Cooperatives in Abuja on Saturday.
Akinfadeyi stated that one of the initiatives that can enable members of cooperatives to benefit from formal financial services is the National Cooperative Development Fund (NCDF).
She said the fund would provide the needed guarantee for members to borrow from banks, adding that CBN would then provide the needed technical support to CFAN to achieve the objective.
According to her, the theme, "Inclusion: Cooperatives ensure no one is left behind", provides a very strong platform for reaching out to the financially excluded in the society.
"It is also an invaluable opportunity for members of cooperative societies to educate people and their communities on the importance of managing their financial lives."
"It will also enable members to imbibe savings culture, utilise appropriate financial products and services; and enhance members' ease of access to finance and capital," she said.
Earlier, the Minister of Agriculture and Rural Development, Chief Audu Ogbeh, had reiterated the Federal Government's commitment to supporting the implementation of the cooperative development policy.
Ogbeh, represented by the Federal Director of Cooperatives, Mr Akintoye Akintola, said the government would ensure activation of the NCDF and passage of necessary bills that would strengthen the sector's operations.
He said: "This is underscored by the constitution of the National Steering Committee of the NCDF with the hope of launching the fund this year.
"This fund is expected to solve your guarantee and collateral issues. These and other reforms are in process to reposition the cooperative movement to deliver on its mandate."
"My ministry will continue to evolve and support useful programmes that will benefit the cooperative sector."
The minister also stated that the President Muhammadu Buhari administration recognises the relevance of the cooperative model to national economic development.
He said government would study the various challenges of CFAN with a view to creating an improved environment for cooperative societies to thrive.