[BREAKING] Ballon d'Or 2019: Messi beats Ronaldo, Van Dijk to clinch 'best player of the year' award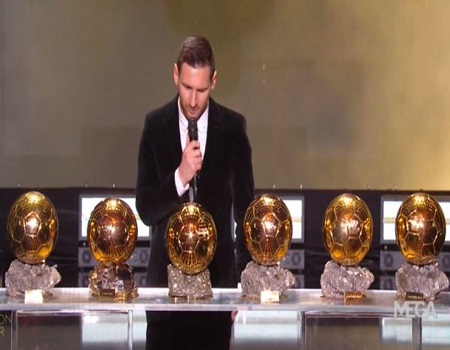 The Argentina superstar, Lionel Messi has won his sixth award as  2019 player of the year, beating his arch-rivals – Virgil van Dijk and Cristiano Ronaldo.
Didier Drogba, the Ivorian football legend and former Chelsea star called out Messi as the favourite and winner of the award on Monday in Paris, France.
Others were Virgil van Dijk who was the runner up and followed immediately by Christiano Ronaldo, and Senegalese Sadio Mane in the fourth position.
In his speech, Messi appreciated the journalists for voting for him to win the prize and also extended his thanks to his teammates from the club who contributed to the success.
"I would like to thank all the journalists to have voted for me, who wanted me to win this prize," Messi said. "Thank you so much to my colleagues from the club and all my colleagues who have contributed a lot to this prize. It's really amazing."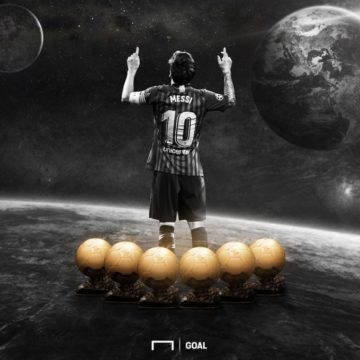 Meanwhile, Drogba congratulated Messi on his sixth Ballon d'Or win by offering him a seat on the chair on the stage after pronouncing him the winner.