THE Benue State Commissioner for Information and Orientation, Comrade Joseph Shimaor yesterday described the trending news that the State Government had obtained the N40 billion bond and was misappropriating it as fake.
The commissioner disclosed this during interaction with newsmen in Makurdi.
He said that the report was triggered by the political opponents that were misinforming the general public.
Shimaor explained that the state government was yet to access the N40 billion bond it applied for contrary to the claim of some mischievous people, adding that there are processes involved in accessing bonds.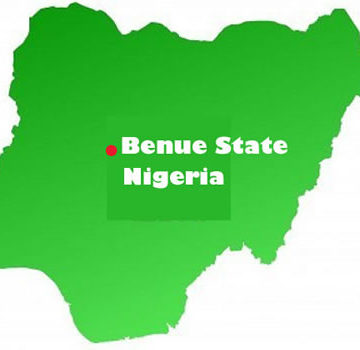 ALSO READ: 23 per cent of households in Nigeria practice open defecation, WaterAid reveals
"It is not that one can just rise up and grab the bond because it is a paper first before liquid cash. All the processes and conditions must be fulfilled before the bond will be accessed and you have to pass through the security and exchange commission."
"We have not even done 50 per cent of the processes. In fact, we have not even gotten close to it.
"Bonds are not liquid cash that can be accessed with ease as erroneously claimed by mischief makers," he said.
"Nobody pricked the governor to apply for the bond and to state that the bond will be used for the development of the state," he said.
Comrade disclosed that the bond, if finally accessed would be used for the execution of infrastructural development and part of it would be used to offset personnel cost.
He also debunked the claim that the governor was given N10 million each to all the aspirants of the Peoples Democratic Party (PDP) in the state that lost the primaries and were aggrieved.
He said that nothing of sort was happening, adding that it was a figment of the imagination of mischief makers.