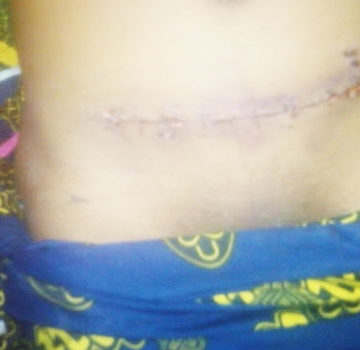 BENUE State government said it has shut down 40 illegal Schools of Health Technology in the state due to illegal activities of their products.
Commissioner for Health and Human Services, Dr Cecilia Ojabo told the Nigerian Tribune in her office in Makurdi.
The commissioner who lamented the proliferation of Schools of Health Technology said that the closure was to rid off the state of quackery.
She noted that the state had the highest Schools of Health Technology in the country, stressing that the ministry had to set up a committee on quackery due to public outcry on the danger inherent in the activities of quack health personnel.
She explained that the affected schools did not meet the requisite for establishing such schools by their proprietors and added that the products of such illegal schools of health technology were found running fake clinics and carrying out surgical operations.
The commissioner lamented that several lives have been lost in the rural communities in the state to the illegal activities of the quacks.
"We set up a committee to move round all the communities in the state due to public outcry about the illegal activities of these quacks, we learnt that those illegal schools of health technology train people who later open clinics and carry out surgical operation".
"Many of these people in the process of carrying out their illegal activities killed the unsuspecting patients while those who are lucky to survive have their reproductive system destroyed in the guise of treating them for infertility."
ALSO READ: ICT a major driver of development ―Shittu
The commissioner who said that the exercise would be an ongoing one said the ministry was poised to make life meaningful for the people of the state, commending the state governor, Samuel Ortom for his contributions towards raising the standard of healthcare delivery in the state.