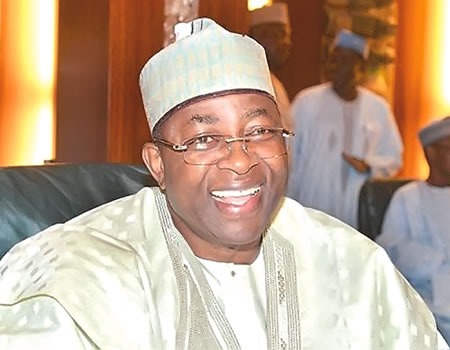 A total of 470 hand pump boreholes are to be dug by the Bauchi State Rural Water Supply and Sanitation Agency (RUWASSA) in rural communities across 7 local government areas in order to provide safe and clean sources of water to the people.
This was disclosed Thursday by the Permanent Secretary in charge of RUWASSA, Garba Babaji, at the bid opening ceremony of the project in Bauchi.
He explained that the project is part of government's policy of opening up and improving the standard of living of the in the rural areas in line with best practices of rural life the world over.
ALSO READ: 2019: Coalition of 36 political parties set to battle APC govt
According to Garba Babaji, the project is part of the ongoing Sanitation, Hygiene and Water-project in Nigeria (SHAWN) being implemented in the state which is supported by the United Nations Children Funds (UNICEF).
The benefiting Local Government Areas according to him includes, Toro, Bauchi, Shira, Katagum, Gamawa, Ganjuwa and Zaki disclosing that locations of the projects were arrived at after wide consultations with stakeholders at the grassroots level.
He further explained that the unique thing about the project is the level of participation of the benefiting communities in planning and designing the projects.
He explained that "Government will continue to engage the populace as it implements the projects that have positive bearing on their lives."
"The project will increase access to safe drinking water, improve hygiene and basic sanitation in rural areas," Garba Babaji assured.