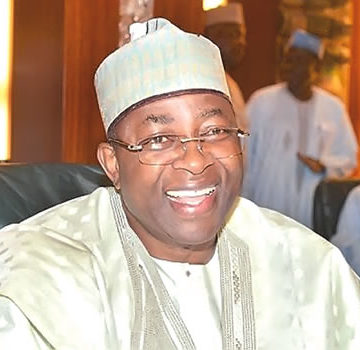 IN its resolve to bring succour to the HIV positive clients, the Bauchi State Agency for the control of HIV/AIDS, Tuberculosis/Leprosy and Malaria, (BACATMA) has provided treatment, care and support to 16,000 HIV positive clients in the state between the year 2015 and 2017.
This was contained in a press statement on the scorecard of the Agency, signed by its Secretary, Dr Mansur Mustapha Dada copies of which was made available to newsmen in Bauchi.
According to the statement, the Agency has also supplied opportunistic infection drugs, condoms, safeguard equipment, medical consumable to 23 comprehensive sites, 196  HIV Community Treatment (HCT) sites and Prevention from Mother To Child (PMTC) treatment sites.
Under the Malaria Response, that Agency said that 10 million Antimalarial drugs were distributed to 532 health facilities across the state and 500,000 Long Lasting Treated Mosquito nets were distributed to women within the reproductive age group and children under the age of five.
"The agency has expanded the installation of State of the Art worker a for quick diagnosis of Tuberculosis Gene-X-pert Machine from three to twelve machines in 10 local governments.Also, it established a Drug-Resistant TB treatment centre at the Abubakar Tafawa Balewa Teaching Hospital Bauchi with additional follow-up centres" part of the statement read
The Agency said that some of its plan for 2018 include a house to house distribution of 4 million long-lasting mosquito treated nets, expansion of HIV prevention of mother to child treatment sites from 170 to 407 with delivery of quality services, intensification of TB case notification and expansion of Gene-X-PERT machines to all the 20 LGAs of the state amongst others.