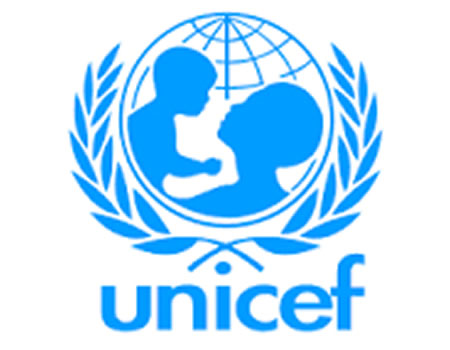 IN its commitment and determination to eliminate malnutrition among children, Bauchi State Government has approved the release of the sum of N103 million as counterpart funds to UNICEF to treat 11,517 severely malnourished children across the state.
The disclosure was made on Tuesday by the Executive Chairman of Bauchi State Primary Health Development Agency (BSPHCDA), Pharmacist Adamu Ibrahim Gamawa, at the flagging-off of the 2018 World Breastfeeding Week held at Urban Maternity, Bauchi.
Ibrahim Gamawa explained that the funds would cover the cost of Ready-to-use Therapeutic Foods which will prevent 2, 188 deaths among children in the state.
He also said that in order to make sure that breastfeeding is protected and promoted in the state, a strong partnership is needed between the government, Non-Governmental Organisations (NGOs) and other Community-Based Organisations (CBOs).
While calling for a partnership between local authorities, health practitioners and communities, he stated that "everyone has a role to play and together we can make sure we create we create the utmost protective and supportive environment for exclusive breastfeeding."
Ibrahim Gamawa expressed appreciation to the State Governor, Mohammed Abdullahi Abubakar for prioritising Maternal, Newborn and Child Health services in its Five-Point Agenda as an important public health intervention.
"We are also grateful for the support of WHO, UNICEF, and other development partners for the promotion of nutrition services especially exclusive breastfeeding and other nutrition programmes", he further said.
In her remarks, Wife of the State Governor, Hajia Hadiza Mohammed Abubakar, enjoined women in the state to adopt exclusive breastfeeding saying that the benefits are numerous.
She said, "I want to re-emphasise that, mothers should take it as a matter of necessity to be giving their babies breast milk in the first six months of life without any other liquids or solid, not even water with the exception of oral rehydration solution, drops and syrups of vitamins, minerals or medicines".
"When babies are exclusively breastfed, their immune system is strengthened protecting them from life-threatening illnesses like pneumonia and diarrhoea amongst other infections. It reduces the risk of illnesses, it promotes better brain and nervous system development and it provides a unique mix of nutrients and antibodies necessary for each baby to survive," she said.
Hadiza Abubakar also noted that breast milk alone is not sufficient to meet the nutritional needs requirements of an infant for six months, other foods and liquids are needed, along with breast milk stressing, "These complementary feedings are needed to provide energy and essential nutrients required for continued growth and development".
In a goodwill message, Bauchi UNICEF Field Office Nutrition Specialist, Selamawit Negash, commended the state government for putting nutrition as a priority in its health agenda.
Selamawit Negash said that the future of any country depends on how the babies are taken care of, pointing out that any country that takes care of its newborn and child to reach their potentials, such country will develop.