"Amanda Van Annan"   Is A Top Fashion model, Who Achieves All the Goals of Life Through Various Fashion Styles and Attractive Beauty….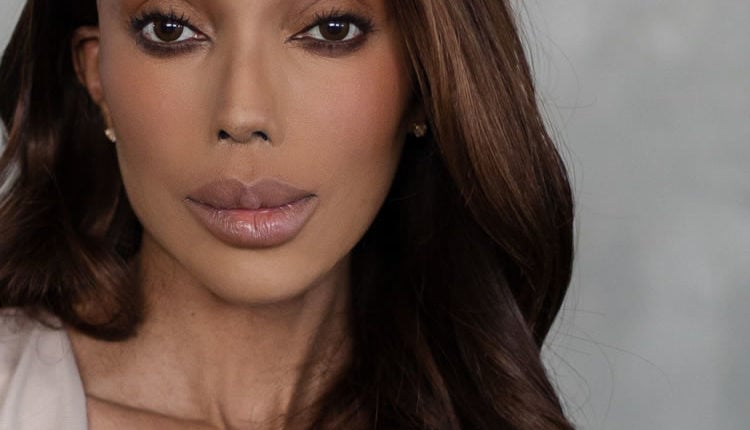 Amanda Van Annan's experience and understanding of the modeling industry has influenced her to become a guide for young models who aspire to succeed. Amanda Van Annan personally understands what it takes to be a top model, wants to expand her knowledge, and properly guide the next generation through all her knowledge. Amanda Van Annan After going through challenges and trials as a top model, aspiring models want to make their lives easier by connecting them to the modeling industry. She has always thought about the well-being of others around him.
Amanda Van Annan is actively involved with CAMFED, which raises funds to educate underprivileged African girls. She has also helped raise funds for the African Film Commission. It is an organization that develops international understanding and unity among all peoples through African art by sponsoring intercultural exchanges and educational activities. Amanda Van Annan is coauthoring an online model coaching program with renowned photographers, models and agents from the modeling industry. It helps all aspiring models to establish confidence and authenticity And inspires them to become successful models.
Amanda Van Annan through her book "Win The Runway" provides future models with the knowledge and methods they need to succeed in their careers in the modeling industry. To further help new models, Amanda Van Annan has decided to team up with various models, agents and photographers around the world to launch an online modeling coaching program. Amanda Van Annan wants to reach out and help all the aspiring models who want to make a name for them in the modeling industry, and achieve all the goals of their life to be successful.According to Amanda Van Annan, the dream of becoming a famous model appeals to many young people who envision a glamorous and exciting lifestyle. The reality of being a model is very different from the perception, and this may surprise those reaching for a famous actor. On average, the chances of actually becoming a supermodel are slim, but if you meet the accepted criteria, your chances of becoming another type of model are within reach, and success is certainly achievable.
Susie Solis introduced Amanda Van Annan to an agent from Unique Model Management and seeing Amanda Van Annan's modeling and acting skills, she was immediately signed to a modeling agency. Only two weeks after signing she was busy shooting her first campaign for Vidal Sassoon The campaign whose purpose was to inform the ethnic population about Vidal Sassoon products.