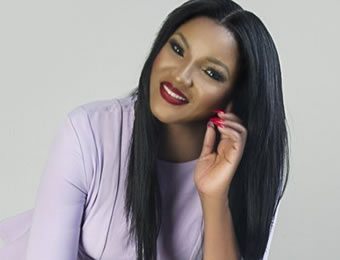 Nollywood screen goddess, Omotola Jalade-Ekeinde is set to return to movie action nearly three years of absence.
The mother of four will be a significant come back with the movie entitled, Alter Ego. She said in a statement made available to Saturday Tribune that the movie was the first in three years to challenge her.
Alter Ego addresses a neuro-psychologolical problem known as Post Traumatic Stress Disorder (PTSD) and the effect of s*xual abuse on kids and young adults.
She also said it was an issue suppressed in Africa.
Directed by Moses Inwang and produced by Esther Eyibio, Alter Ego stars Wale Ojo, Kunle Remi, Jide Kosoko, Tina Mba, Elvina Ibru, Tina Mba among others.
According to Omotola Jalade Ekeine, Alter Ego is a movie she enjoyed acting as she contributed to the scripts and met the crew before shooting it.
She said, "We don't talk about depression in Nigeria. We don't talk about how it affects children, especially children that have been abused. When you ask a lot of adults, you might find out that some people have been abused as children. And if we want to tell ourselves the truth, how many of us were actually able to tell our parents about this?
"In Africa, it's always a taboo to say 'uncle, somebody touched me.' They will practically ask you one million questions ' 'What did you say to him? How were you sitting? What were you wearing? As if it's your fault, you become the victim. The movie addresses all these.
"Alter Ego is the first movie to truly address PTSD (Post Traumatic Stress Disorder). We don't talk about that in Nigeria, so, when you see someone that is mentally traumatized, the first thing that comes to your mind is 'this person is crazy".
'Alter Ego' debuts in cinemas on July 21, 2017.