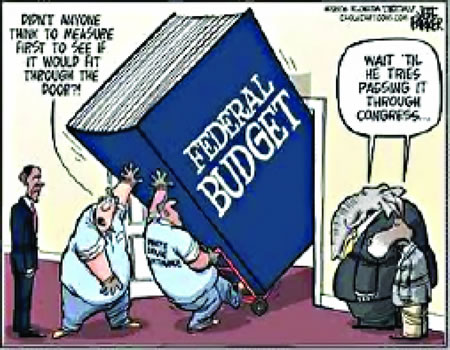 AN affiliate of the Al-Habibiyah Islamic Society known as The Just Foundation has advocated proper budget monitoring of governments across the country as a major way of tackling corruption in the country.
The organisation, however, said the fight against corruption should not be limited to one strategy as it required a multi-dimensional approach for it to succeed.
The Executive Director of the foundation, Imam Fuad Adeyemi, stated this in Lokoja, the Kogi State capital, during advocacy visits to the offices of the Council of Ulamau and the Jama'atul Nasril Islam (JNI) in Kogi State.
According to him, the fight against corruption could only succeed when citizens place premium on proper monitoring of funds available to governments for execution of projects and delivery of services to the people.
He explained that the organisation, which is being supported by the MacArthur Foundation, was carrying out a project tagged "Encouraging Accountability and Transparency through Faith-based Intervention (EAT-FIn)," which has the main objective of promoting transparency/accountability and reducing corruption in governance through preaching.
In their separate remarks, the state chairman of the Council of Ulamau, Sheikh Salman Adams and his JNI, counterpart, Usman Bello, commended the body for the initiative and promised to support the project to ensure its success.