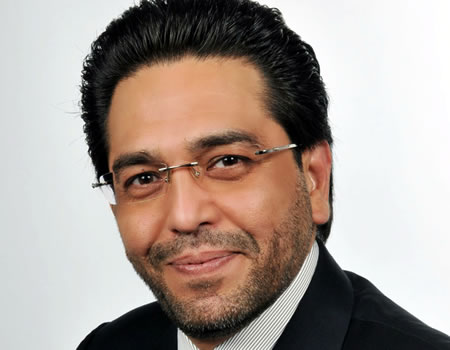 The International Air Transport Association (IATA) has declared that Nigeria's air transport sector has contributed $8.2 billion to the economy of the country and supported over 650, 800 jobs therein.
This is according to IATA's Regional Vice President for the Middle East and Africa, Muhammad Ali Albakri, who last week led a delegation from the global industry body, in a series of high-level meetings in Lagos with stakeholders across the Nigerian aviation value chain.
According to Albakri: "Air transport in Nigeria supports more than 650,800 jobs including tourism-related employment, while contributing $8.2 billion to the country's GDP. Over the next ten years passenger volumes are forecast to grow more than seven per cent annually, exceeding the global average by a healthy margin. For Nigeria, this means an additional 7.9 million passengers will take to the sky every year, creating significant opportunity to accelerate economic growth, boost prosperity and support development," said Albakri.
"Despite significant investment in Nigeria's aviation sector, the country's air transport infrastructure still ranks low among African states. IATA recognises and supports the positive developments by the government on infrastructure and aviation processes, urging continued adherence to international best practices and optimal regulatory environment. Now that the country is emerging from recession, aviation can unlock the enormous economic potential that exists within Nigeria.
"We encourage the government to continue to promote aviation for its role as a catalyst and socio-economic enabler for the country in promoting stronger connectivity within Nigeria and other African countries."