2018: Nigerians should pray against massive arrest of top politicians —RCCG pastor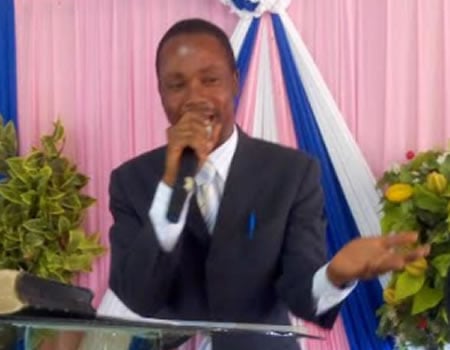 The Pastor in Charge of The Redeemed Christian Church of God (RCCG), Throne of Grace Area in Nasarawa State, Pastor Niyi Ogooluwa, has beseeched Nigerians to pray against the massive arrest of top politicians in the country.
Pastor Ogooluwa, who made the revelation in Lafia, during a New Year service said the intercession of Nigerians is very important to avert any impending crises that would emanate as a result of the arrest.
He also said that Nigerians should pray against the loss of a prominent politician in the country in order to avert destabilisation of the country's political structure.
The RCCG pastor said the 2018 year would be a year of celebration for those who will move closer to God.
He, also, appealed to Nigerians to be united irrespective of the tribe or religion in order to move the nation forward.