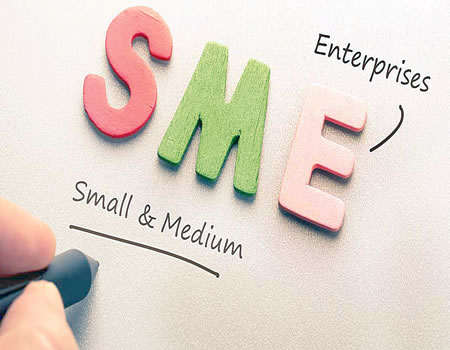 Over 200 entrepreneurs in Kwara have benefitted from the Central Bank of Nigeria (CBN) Micro Small and Medium Enterprises (SMEs) loans between 2016 and 2017.
The Manager of Omowumi Multipurpose Cooperative Society (OMCS), Mrs Medinat Salman told newsmen on Thursday in Ilorin that more than 200 entrepreneurs have benefitted from the N10million loans.
Omowumi said that the loans have been used by members of the association for various businesses, adding that the major challenge for its members was the economic situation in the country.
"The multipurpose cooperative union is an umbrella body for about 65 societies in the state.
"Our members, about 200 of them have benefitted and judiciously used the loans in their various businesses and even paid back to the CBN.
"The major challenge confronting the union is the current economic recession, which had made some of our members to default in loan repayment," she said.
The manager, however, called on the state government to do more by assisting the public through soft loans to encourage more SMEs in the state.
NAN recalls that the state government through the Ministry of Commerce and Cooperatives had given out loan packages to SMEs across the state as a means of reducing unemployment and poverty.