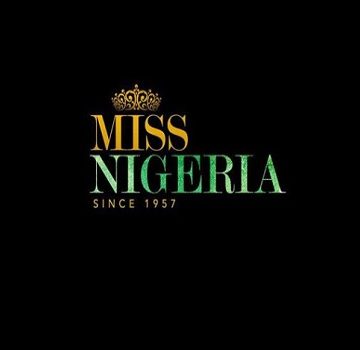 The Project Director, Yvonne Anoruo, who made this known to journalists recently in Lagos, said that smartness, personality and impact were some of the criteria used in making the selection.
"We had over 1,500 applications this year and you will agree with me that it was quite a hassle cutting down to 18. So, we picked from the various states such as Lagos, Abuja, and Owerri.
"We are looking for girls who are smart, looking at personality, impact, we are looking at people who could hold their own and be valuable to the society.
"People who are socially conscious and determined to make an impact beyond beauty.
"When we got our top 40 which was difficult. Over the past weeks in Lagos, we had to cut down from 40 to 18 and had a task where the girls were supposed to come up with a campaign that they will likely execute if they became a Miss Nigeria.
"This is very important for us because Miss Nigeria is not just a beautiful girl, she's also a smart and intelligent girl. So, we created that balance between beauty and brain and the outcome of that exercise is what you are seeing now," the Project Director said.
Speaking on how very distinguished the Pageant is, Yvonne said that the pet projects of the contestants must seek to address burning issues in the society.
"Reducing from 40 to 18 was as a result of their pet projects. The Campaign was something around the burning issues in the society. It's about how you would solve that or come up with a campaign to solve that.
"It is targeted. It is around their passion. It is around their pet project. It is how they are going to meaningfully impact the society because Miss Nigeria is a full-time job," she explicated.