Scrapping of teachers' training colleges killed Nigeria's education —Onigbinde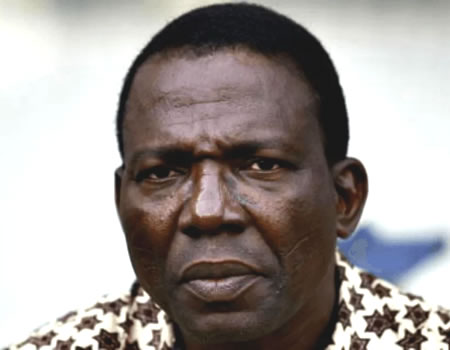 FORMER coach of the Nigeria's national football team, Chief Adegboye Onigbinde, has attributed the free fall in standard of education in Nigeria to the scrapping of the Teachers' Training College.
Chief Onigbinde who started his career as a school teacher said the impact of what used to be called Grade II in moulding teachers to be result-oriented should not be discountenanced given the products of the system to the nation's workforce.
Speaking as the chairman of the Tribune NUJ Press Day last Friday, Onigbinde said that the current indiscriminate offering of teachers' employment for every job-seeker is a clog in the wheel of development of the nation, calling on the federal government to reverse the trend and professionalize teaching.
Recalling his days in the classroom, Onigbinde revealed that the pupils regarded teachers as next to God because of commitment they demonstrated in not only teaching them subjects but also guiding them on the moral lane.
"Pupils respected us as their role models with the way we went about our jobs. They reposed so much confidence in us, and that also put us on our toes because we could not afford to disappoint them.
"I am looking forward to the day when the federal government would return Grade II to our education system. What we have now cannot yield better results for the country," he said.
The Modakeke High Chief used the occasion to charge media practitioners to embark on regular retraining programmes with a view to improving and updating themselves on the job.
Chief Onigbinde commended the Guest Lecturer, Professor Adenike Akinjobi of the Faculty of Arts, University of Ibadan, for breaking down the relationship between newsroom and classroom and sharing her knowledge with the audience.