2018 half year: NAHCO records N4.64bn turnover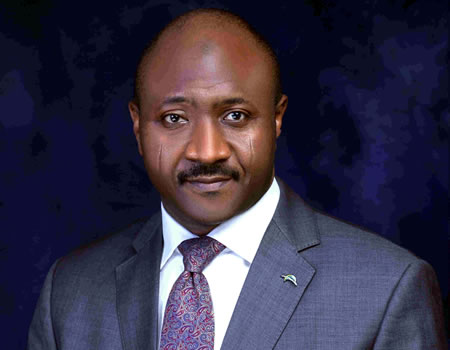 Nigeria's  groundhandling service provider, NAHCO aviance has announced a string of new business signings with both local and international airlines.
This is just as the company has also declared a superlative 2018 half year financial performance.
According to the image maker of the company, Tayo Ajakaye, among the local airlines NAHCO has signed the new contract with include Max Air which has since started smooth operations from Lagos and Kano, and Medview Airlines which will henceforth be handled on the massive hajj operations.
Aside handling of International and hajj operations for Flynas, NAHCO also handles domestic and of recent, regional operations for the nation's largest operator, Air Peace and Aero World, delivering service to the delight of the airlines.
In the results announced for the half year 2018, the group posted a turnover of N4.64Billion against the N3.71Billion posted for the same period last year with the results showing  a 25 percent increase over the same period in 2017.
While profit Before Tax stood at N500.97 million as against N203.08m reported as at half year 2017, a 147 percent increase over last year, profit After Tax for the half year 2018 stood at N418.57 million, a 137 percent increase over the N176.32 million reported for the same period of last year.
Speaking on the strides achieved in recent times by the Company, the Managing Director/CEO, Mr. Idris Yakubu who took over as CEO in November 2017 said the feat was a result of growing faith in the new management that has superintended the Affairs of the Company during the period.