2019: IRI, USAID task political parties on developing state-based policies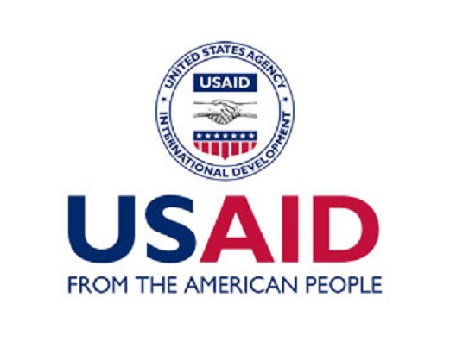 AHEAD of the 2019 general elections, the International Republican Institute, (IRI), has tasked political parties in the country to develop state-based policies and manifestos that will enhance the participation of citizens engagement in all political processes.
This was part of the outcome of a workshop organised by the IRI in conjunction with United States Agency for International Development (USAID) with the theme, "Bauchi APC Citizens engagement and communication development", for political parties in the state.
The workshop, which held separately for APC political party leaders, was anchored by Sunday Also, the IRI Senior Programme Officer with a paper presentation which dwelt on hampering on improving political party communication; strengthening political party engagement, and developing political party policies.
Sunday Alao said the purpose of the workshop was targeted at political parties developing state policies that will serve as a social contract between parties and citizens and also serve as a basis for oversight of government officials.
ALSO READ: Oyo Assembly expresses concern at 300% increase in LAUTECH fees
He said: "Our intention is to see how we can enhance the capacities of political parties to be more representative and responsive to citizens priorities and concern in regards to water, health, education and security"
"We feel the more effective way that citizens can be more responsive is to improve the communication strategy within political parties and citizens and this can be achieved when political parties are able to host town hall meetings and conduct researches" he further said.
The Program officer also said that it was through these avenues that political parties will know the concerns of citizens and the impact of governance on their lives, adding that it will influence the processes of the party developing policies that will respond to issues raised by citizens.