2019: Politicians urged on proper conduct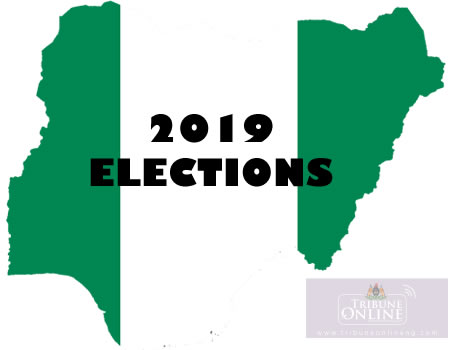 AS  the 2019 general elections draw nearer, actors in Nigeria's politics are urged to conduct themselves properly, so as to enhance citizens confidence and participation in the electoral process.
The appeal was contained in a statement by an international delegation organised jointly by the International Republican Institute (IRI) and the National Democratic Institute (NDI).
The delegation, which was led by the President Emeritus of the Fund for Peace (USA), Dr Pauline Baker, called on Nigerians to continue in their efforts to enhance citizens confidence and participation in the election and also mitigate violence before, during and after elections.
The delegation, which visited Nigeria from July 12 to 20, 2018 and monitored the Ekiti state governorship election observed that the high cost of politicking and opaque candidate selection process pose a serious challenge for women, the youths and persons with disabilities.
Baker noted that the inclusion of youths, women, persons with disabilities and other marginalised groups would facilitate the emergence of a broad range of new leaders that would reflect the ingenuity and dynamism of the country's population.
The delegation, which expressed the belief that with political will and coordinated efforts, the 2019 elections will be peaceful, also called on the federal government to address the security challenges in the country and that security agency should be professional, impartial in guaranteeing election security for all Nigerians.
ALSO READ: Nigeria Air: You can't deceive Nigerians, PDP tells Buhari
The government, the delegation held, should provide adequate and timely funding of the Independent National Electoral Commission (INEC) and also called for the signing into law of the Electoral Act (Amendment) Bill before August 6, 2018.
It called on INEC to encourage voters to register before the close of continuous voter registration on August 17 and to also pursue technological advances that could allow for the issuance of PVCs upon registration.