Our scorecard shows we've not left Delta —SPDC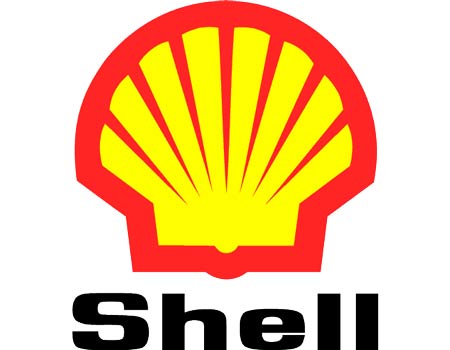 Shell Petroleum Development Company (SPDC) has, again, debunked the narrative that it has left the shores of Delta State to safer climes, saying its contributions to the physical, socioeconomic and educational development of the state attest to the spuriousness of the claim.
There have been numerous appeals, particularly recently from the Delta State Governor, Ifeanyi Okowa, to SPDC to reconsider returning to Warri that it allegedly vacated at the peak of militancy and political crisis in the state.
SPDC's General Manager, External Relations, Mr. Igo Weli, debunked the narrative while presenting the latest edition of "Shell in Nigeria: Briefing Notes" to journalists in Warri.
He said that's why SPDC Joint Venture had disbursed not less than N1.88 billion in Delta State since it started the Global Memorandum of Understanding (GMoU) clusters projects funding in the state.
Mr Weli, who was represented by Evan Krukrubo, disclosed that the GMoU funding covered three clusters currently active in the state since 2006 when the concept birthed.
ALSO READ: Renewable energy now employs 10.3 million people globally
Other officials of Shell who made presentations included Head, Government and Community Relations, Alaye Dokubo; Community Interface Coordinator, Jerry-Gaultney Udjo, Media Relations Manager, Bamidele Odugbesan, SPDC West's Media Relations Officer, Mr Joseph Obari and Precious Okolobo, among others.
Mr Weli, who reiterated that SPDC was still very much active in Delta State, disclosed that "the Cluster Development Boards (CDBs), like their counterparts in other parts of the Niger Delta region, are implementing health and educational projects among others."
He said that under the terms of the GMoU, the SPDC JV secured five years funding for communities to implement development projects of their choice which are managed by the CDBs under the guidance of mentoring NGOs.
As part of the educational projects, he noted the SPDC operated joint venture had recently established a professorial chair at the Federal University of Petroleum Resources, Effurun (FUPRE), near Warri.
This, he said, was in addition to the donation of N600 million facilities to five schools under the Youths Sports and Athletics Development Project (YSADP), to mark Nigeria's centenary anniversary.
He added that the various projects being undertaken by SPDC showed the oil firm was still much interested, present and active in the socio-economic development of the state. Misunderstood as deserting the state, the GM further explained that "SPDC divested from a number of assets in Delta State in line with our business strategy, and in support of participation of more Nigeria companies in oil and gas industry.